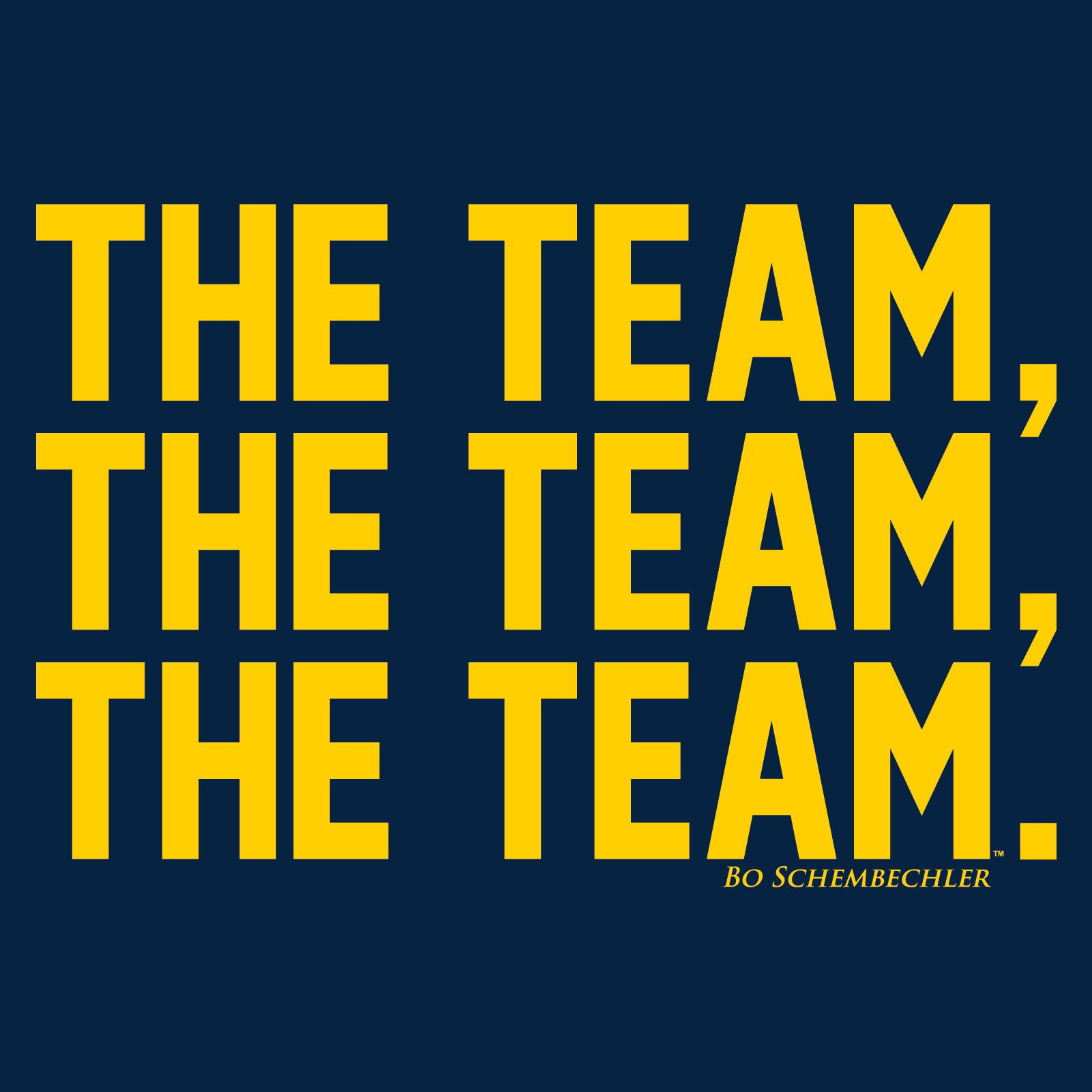 21 George Investors Newsletter October 2021
"The Team. The Team. The Team."
This is something I have written about before and will certainly write about again; The Team.  A common debate among real estate investors is, when making a real estate investment, what is more important; The Market (MSA the property in located in), The Property (asset class, value add, etc), or The Operator (the group you are investing with).  While all three are important, I will always argue that the Operator is the most important aspect of any deal.  The Operator identifies the Market, identifies the Property, and puts the best possible Team in place to execute the investment strategy.  If the Operator cannot execute the strategy, the other two don't matter. 21 George Investors is extremely grateful to be part of many great Teams full of team players who are committed to success and act with integrity!
Acquisitions
We currently have two properties under contract!  They are smaller deals but great opportunities nonetheless. One is in a market we are established and have a great local team in.  The other is in a new market to us that we have developed a great local team in and are excited to break into!
We also recently implemented a new investor portal. If you have any interested in future opportunities, please consider logging into our portal or scheduling a call with me.
Networking
Last month we had the pleasure of attending REMentor's Ultimate Partnering event in Dallas, TX.  Unfortunately, this event was postposed last year due to Covid, but it is an event we make sure to attend every year they have it.  There were some great speakers sharing market perspectives, continued education, and success stories highlighted by the two-time heavyweight champion of the world, Olympic gold medalist, and successful entrepreneur, George Foreman!  Networking at these events with industry peers is a great way to stay in tune with what's happening in the market, hear different investment strategies being utilized, and build your Team!