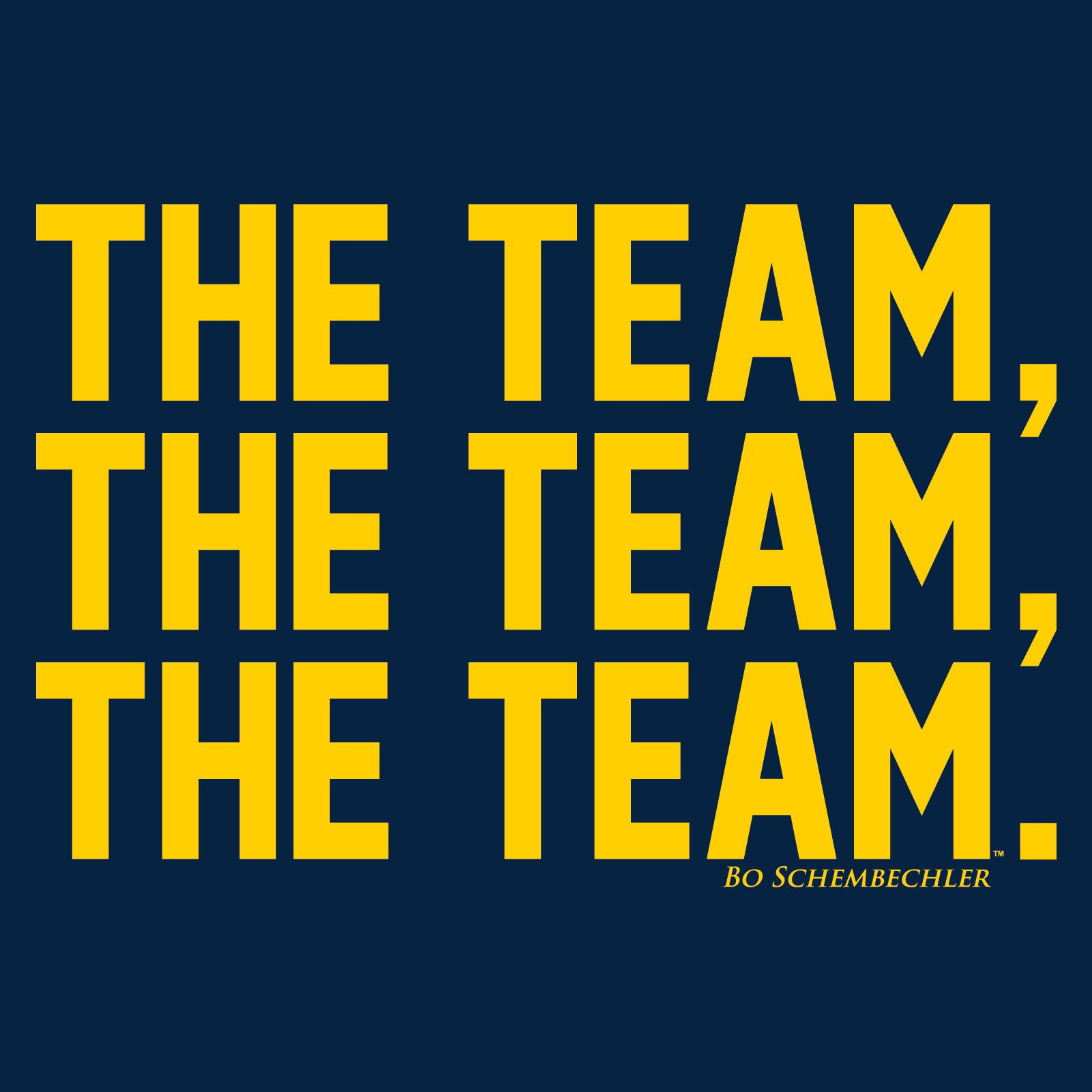 The Team, The Team, The Team… when it comes to repositioning a Multifamily Asset
The Team, The Team, The Team.  With football season upon us I can't help but think of legendary former University of Michigan Football Coach Bo Schembechler's famous speech, "The Team".  Before a big game Schembechler motivated his team by emphatically delivering a speech about how The Team is more important than any individual on it.  While we may not be buckling up our chinstrap for the Maize and Blue every Saturday this fall, at 21 George Investors we can't help but relate to how important The Team is even when it comes to repositioning a multifamily asset.  In the past year and a half 21 George Investors has successfully bought and repositioned three separate multifamily assets with a fourth in the pipeline… and they are all not only in different states, but also different regions of the country.    
Multifamily real estate has become a highly desirable asset class across the country driving values up and decreasing the amount of attractive investment opportunities in the asset class. To combat the competitive environment limiting opportunities, 21 George Investors has expanded and built strong on the ground teams in several markets across the country with diverse local economies. Building these teams allows us to diversify our holdings throughout regions and look at more opportunistic investments while maintaining the locality of real estate investing.
So what players do you need on your team to successfully reposition an asset outside of your region? First, you need to find a partner who lives in the market that will be an owner in the deal. It takes time to develop this relationship. While a third-party management company is an important team member as well, it is vital to have a "boots on the ground" team member who holds equity in the deal. This partner will provide a level of management and construction oversight that a third-party will not. An added plus is if the partner has their hand on the pulse in the community. On one of our recent repositions our local partner made us aware of some local "Green" incentives allowing us to upgrade our heating system at a significant discount.
Next you need a third-party property management company to oversee the day-to-day operations of the complex and a general contractor to oversee the renovations. Often times management companies will act as general contractors as well but it is important to clarify the roles within the company. The Property Manager is the person overseeing day-to-day operations of the asset. The Project Manager is the person overseeing the rehab, reposition and renovations. They are distinctly separate responsibilities and skill sets. It is too much for one person to handle both. If you have a Property Management Company that claims they can do it all – be extra cautious and vet them carefully.
The Property Management company should be dealing with tenants, collecting rents, paying normal operating expenses, keeping the books, and marketing the building for you. The Project Manager is more like a General Contractor on a construction site and should work with the ownership group to implement and maintain a renovation budget and manage vendors to complete the work on time and on budget.
Between the Property Manager and the Project Manager coordination is necessary to ensure that the renovations are completed. In coordinating the activity, it is good to build relationships with additional subcontractors to make sure pricing is in line and in case any of the original subcontractors are unsatisfactory.
After assembling these players, you will have your team who, along with the ownership group, will be dealing with the physical asset. However, you can add members to your team and should. It is a good idea to network with the local real estate ecosystem. A local banker is a great member to have on your team as well. If you need additional funding to finish a renovation, having a local banker to go to for a line of credit is a great resource. It is helpful to get to know a local attorney and the city inspectors. We also like to stay in touch with the local economic development office to follow new developments the city may be promoting. Many of these relationships will develop as you spend more time in the market.
Investing in new markets, especially outside of your region, can seem daunting at first but when done right it opens up more investment opportunities and diversifies your investments. While many investors are now speculating the overall health of the global economy, or are seeking out the next "hot" market to invest in, there is one thing that impacts investments more than anything else, and that is, The Team!