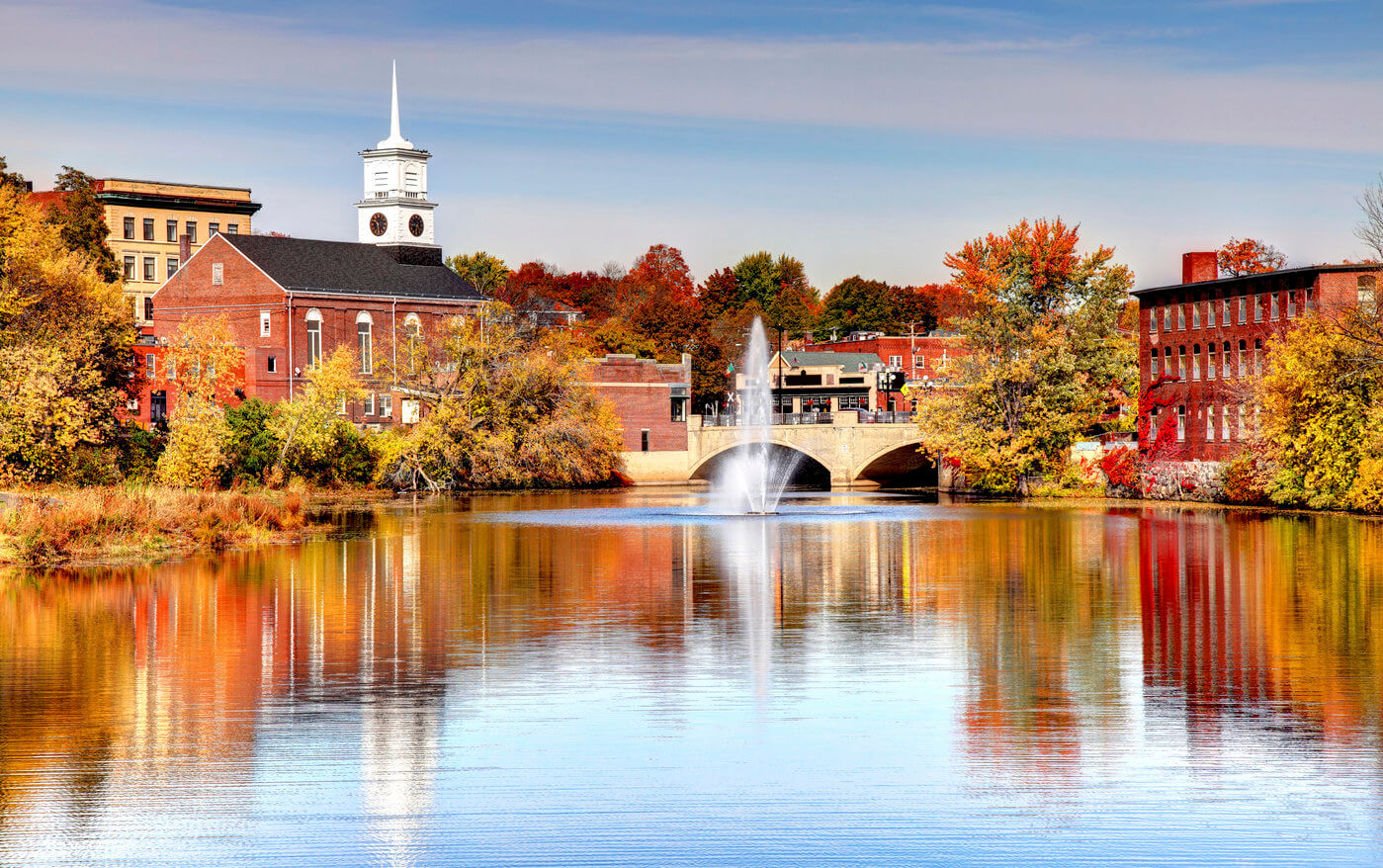 21 George Investors recently refinanced an asset at nearly double its purchase price! In 2014 21 George Investors and partners acquired a 12-unit mixed-use asset in the downtown of a secondary city with strong market fundamentals. The underperforming asset was acquired at a desirable purchase price from a tired landlord and presented several value add opportunities.
While the property was near full physical occupancy upon acquisition, several tenants, including the anchor retail tenant, had not paid rent in over a year. The property was in need of a tenant reposition. 21 George Investors implemented third party management to aggressively reposition the tenant base and improve the units to achieve market rents.
21 George Investors also identified a highly inefficient master oil heating system costing the seller nearly $30,000 for heat and hot water annually. 21 George Investors were able to finance the conversion from master oil heat to individually metered gas heat and hot water, which significantly decreased utility expenses.
After implementing the value adds and fully stabilizing the property, the property started cash flowing over 20% while values had significantly appreciated in the market since the 2014 acquisition. 21 George Investors decided to refinance the asset and, upon doing so, provided investors a 100% ROI while the asset continues to cash flow nearly 20%.