About Our Preferred Partners

Though founded in 2001, our law firm continues the heritage of two longtime practices and legal traditions with excellent reputations in northeast Massachusetts and southern New Hampshire. Arthur Eno, the Harvard-educated son of a district court judge who served for almost 40 years, opened his own practice in 1948, and is still of counsel to our firm. Matt Donahue represents the current generation of a legal family that practiced in Lowell as Donahue & Donahue Attorneys P.C. from 1887 until the present firm was established.
Today, our six Lowell business litigation attorneys provide coordinated, farsighted and affordable client service that covers the full range of business transaction law needs. Our practical and flexible approach to your situation is designed to resolve your immediate legal problems while helping you anticipate and plan for future risks and opportunities. http://www.enomartindonahue.com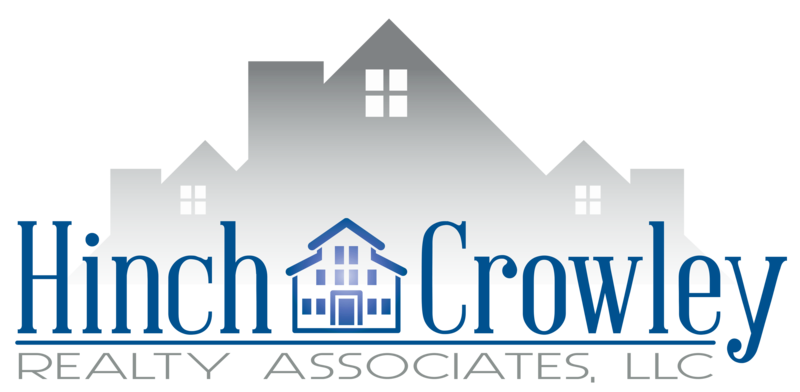 Hinch-Crowley Realty Associates is one of the leading premier Real Estate firms located in Southern New Hampshire and serving all of New England. Founded by Richard Hinch and Rob Crowley with the goal to provide exceptional service and to always do the "right thing" in any transaction -Regardless!
With a combined 30-years of direct real estate experience, our expertise is not limited to Sales and Brokerage, Relocations, Multi-Family Investment and Consulting, Acquisitions, Property Management, Asset Management and Construction Management.
Hinch-Crowley are also seasoned real estate investors and we always welcome anyone to share an investment opportunities with us to see if a partnership makes sense for all parties. http://www.hinchcrowley.com
Have More Questions,
or Ready to Get Started? 
Fill out and return our qualified investor form to have investment opportunities sent to you.  OR, contact us to join our mailing list and learn more about 21 George Investors and how we may be able to assist your real estate investment needs.