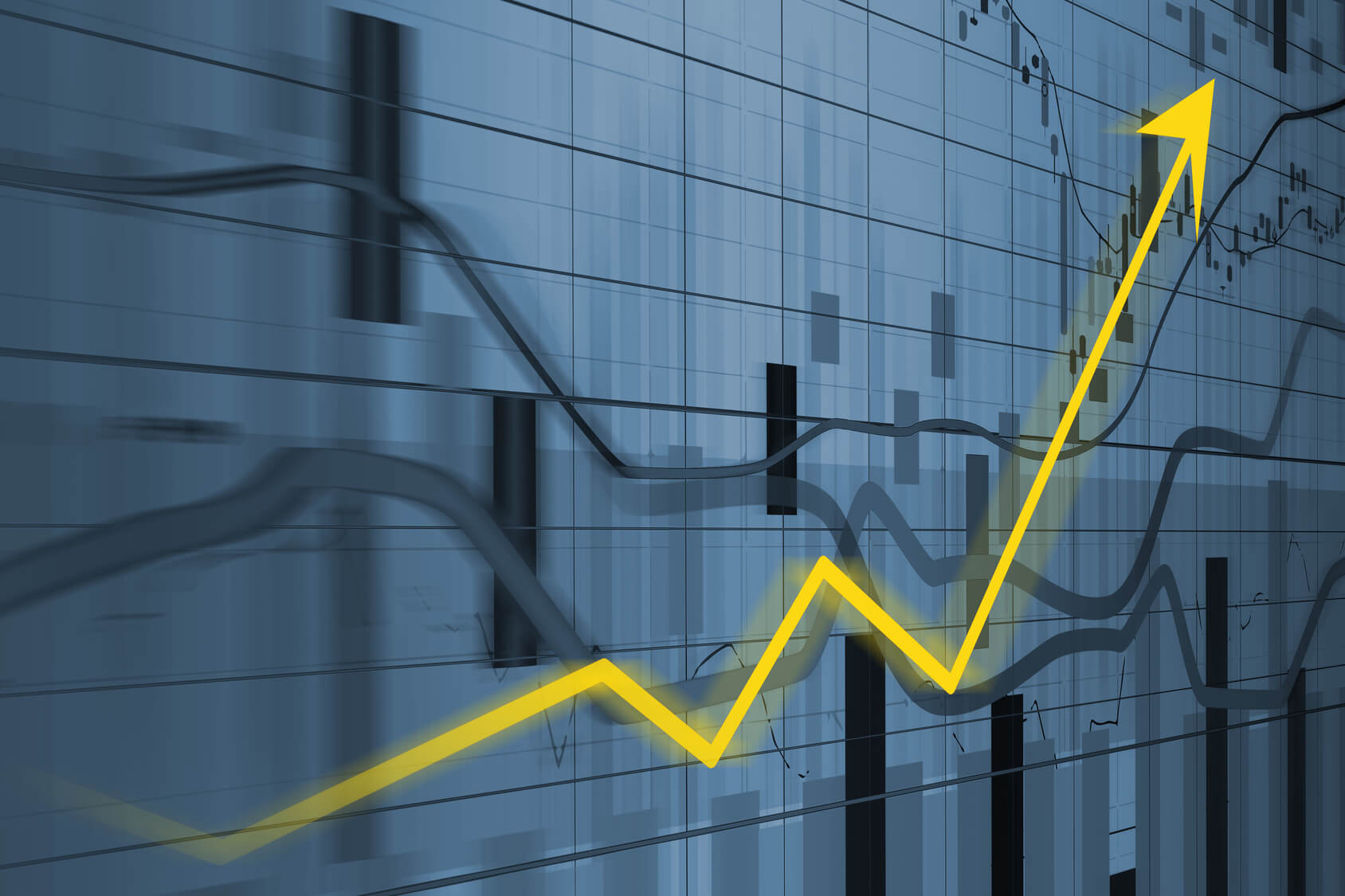 Reposition in an Emerging Market
Last week 21 George Investors attended a presentation put on by RCA Analytics in Boston, MA. Keynote speaker Jim Costello, a Commercial Real Estate economist, spoke in depth on the trends he has been seeing in the commercial real estate market. While he covered many topics in his 45-minute presentation, one trend he emphasized was the declining amount of commercial real estate transactions year-over-year in recent months. He went on to point out that by coupling this trend with rising interest rates some investors rush to assume that the market has peaked. While he agreed that growth has certainly slowed, especially in primary markets, he pointed to competitive lending and strong market fundamentals to insist there is still room for growth. He instead attributed the declining amount of transactions to a simple disconnect between buyers and sellers. Sellers want more for their properties than buyers are willing to pay. While this trend is an indicator of a maturing CRE market cycle on the national level, there are still plenty of emerging markets with strong market fundamentals across the county lagging in the market cycle.
Another trend Costello pointed out was the declining number of developable lot sales. He attributed this to high construction costs limiting the feasibility of new construction projects. While recent years have seen the most new units delivered since before the recession, Costello projected new development would slow in coming years. And with the healthy rental market showing no signs of slowing, all signs point to multi-family remaining a desirable asset class.
Trends may support multi-family as a desirable asset class, but with disconnect between sellers and buyers where do multi-family investors look for yield?
Multi-family investors can find opportunity in secondary and tertiary markets lagging in the market cycle. It is important to perform proper market due diligence in these markets to determine if the market is moving in the right direction. Markets with diverse local economies, job growth, and demographics and occupancy trends supporting a healthy rental market, are typically a good place to start. When correctly timed and identified, investors can take part in significant market appreciation in a given market.
Furthermore, most of the disconnect between buyers and seller's occurs on stable assets. Motivated sellers can be found with underperforming assets that they need to get out from under. This just requires a little more work from the buyer, work that not all buyers are willing to take on.  But strong rental trends and limited new supply coming online are favorable for repositioning an asset. Repositioning an asset allows an operator to take an unstable asset and add significant value directly to asset by bringing it up to market condition.
Although current trends indicate a decline in transactions, there is still plenty of opportunity for multi family real estate investors.   While yield may be hard to find in stable assets in primary markets, finding repositioning opportunities in lagging markets showing signs of growth is where there is opportunity in today's market.