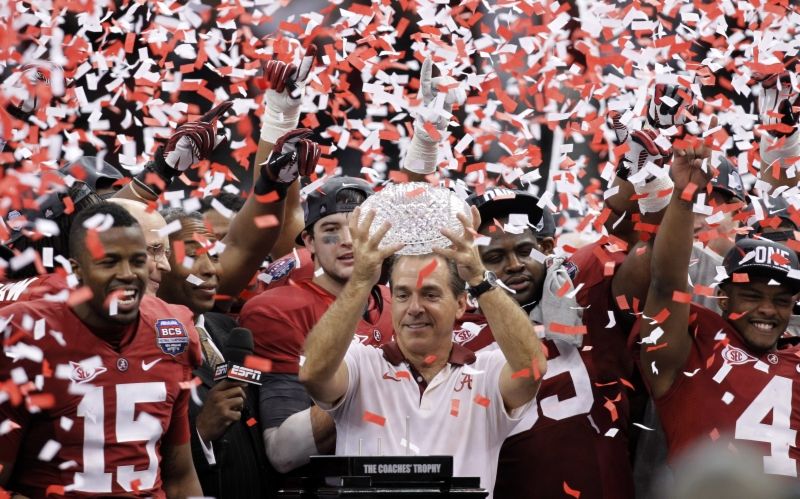 In 2017 21 George Investors acquired its first property outside of New England, expanding into Huntsville, Alabama.  Huntsville, along with some other Alabama metro areas, were identified as emerging markets due to their strong, diverse local economies in a business-friendly state promoting economic growth.  We will continue to monitor and expand our holdings in Alabama in 2018.  It is hard not to notice all the headlines the state has been making to start this new year.
Alabama Senate Special Election
Late 2017 (and continuing into the beginning of 2018) the Alabama Senate Special Election may have been the hottest news story.  They had an election filled with controversy, which ended with Doug Jones being the first Democrat to win the Alabama Senate seat in 25 years.
Political opinions aside, it is always important to be aware of the political landscape of the market you are investing in.  Markets with strong state and local leadership promoting economic and social growth contribute to the stability and growth of the market.
Crimson Tide National Champions
For the fifth time in the past ten years the Alabama Crimson Tide won the College Football National Championship Game in January.  It was a great come from behind win over rival Georgia Bulldogs.  I happened to be in Alabama doing a site visit the day of the game so I (like any conscientious multifamily asset manager) watched the game at a local sports bar packed with Crimson Tide fans.  That was some intense market research!
Large sporting events are typically looked at just as social events, but they have an economic impact as well.  It is estimated that each Alabama Crimson Tide home football games has a total statewide economic impact of about $25 million.  While that may be astonishing for a college football game, I wouldn't call it an economic driver.  However, colleges and universities can play vital roles in a local markets economy by providing a stable employment base and an educated workforce while also contributing to the leadership within a community.
Toyota and Mazda announce $1.6 Billion plant for Huntsville, AL
In January Toyota Motor Corp and Mazda Motor Corp announced they will build a $1.6 Billion joint assembly plant in Huntsville, AL that will directly employ up to 4,000 workers with an average annual salary of $50,000 a year.  Alabama offered $370 Million in tax incentives to beat out North Carolina for the plant after Toyota initially received 100 proposed sites from 22 states.  Huntsville Mayor Tommy Battle commented that the plant will "provide jobs for decades to come for Huntsville and Alabama.  It vaults Alabama to the top as an industry leader in producing the next generation of cars that will power our nation."
Job growth is a key indicator of an emerging market.  Markets with incentive programs promoting job growth show that it is a priority to the leadership in that market.
Milken Institute Best Performing Cities 2017
The Milken Institute recently published their annual Best Performing Cities report for 2017 and two Alabama metro areas made the Biggest Gainers list.  The Huntsville, AL MSA was the fifth biggest gainer jumping 56 spots from 142 to 86 and the Montgomery, AL MSA came in as the 24th biggest gainer moving up 29 spots from 166 to 137.  The Milken Best Performing Cities Report evaluates over 200 MSA's across the country and uses a fact-based set of metrics to evaluate the relative growth of metropolitan statistical areas.
While many of the metro areas that sit atop this list are primary markets with very little opportunity left when it comes to finding attractive multifamily investments, getting into a Biggest Gainer market at the right time can add significant value to your investment through market appreciation.