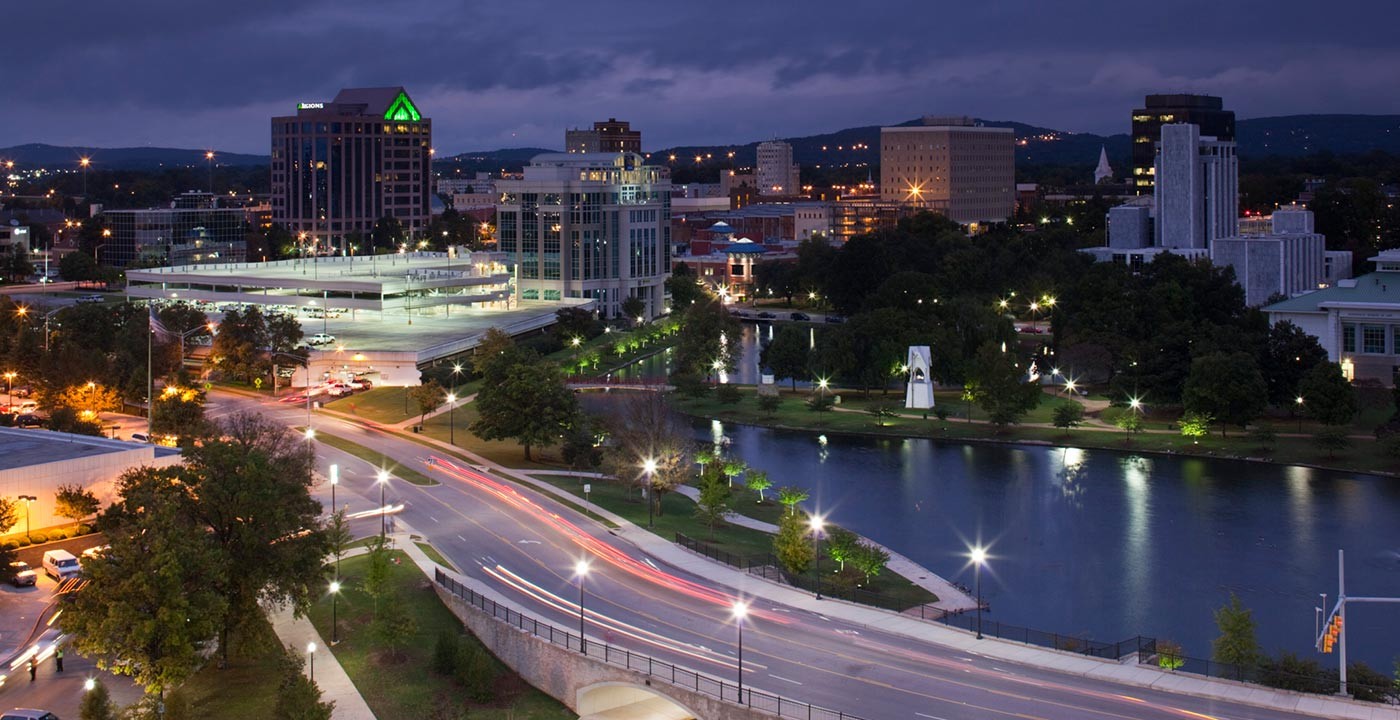 Investing Beyond Your "Backyard": Team building
As we enter Q4 2017, at 21 George Investors we continue to expand our reach to markets outside of New England.   Over the past several years we have been successful building a portfolio of multi family real estate investment properties in New England secondary cities and implemented systems to identify and operate these assets. While we will continue to invest in New England, we have begun utilizing our experience and strategies that have been affective in New England to broaden our search for additional investment opportunities in emerging markets outside of New England, which offer significant opportunities to achieve high rates of return for our investors.
In any market, it is important to have a good team in place.  This includes all third party vendors such as brokers and property managers, as well as potential investment partners with a complementary skill set.  When entering a new market outside of your "backyard" it is important to have a team member with local knowledge of the market.  Brokers, property management companies, and the local economic development staff will help provide a background of the market, but it is ideal to also have an investment partner who is local to the market.  This team member will help provide market knowledge during the acquisition stage and add another layer of asset management by having "boots on the ground" once an asset is acquired, providing additional "local" third party management oversight.  When no members of the investment team are local to the market, it is critical to have a team member who has the ability to spend significant time in the market, as we do here at 21 George Investors.
When selecting a local third-party property management company, it is easy to choose the most well known in the market, but it is more important to select the one that best fits your investment strategy.   While a large management company that specializes in luxury apartments may have the best reputation, if the strategy is to reposition a Class C asset they may not be the best fit. When doing a reposition, it is important to select a management company with experience repositioning assets, and during a heavy reposition, a role should be defined for a "project manager" who oversees the capital improvements to the asset.  A reposition can be a lot of work so separating out this role from day-to-day operations of the asset makes both jobs more manageable.  The "project manager" role can be filled by the third-party management company, a member of the investment team, or a joint effort.  It is essential to assign accountability for this important role.
The size of the asset is an important factor to consider when choosing a third party management company.  Some management companies prefer to only manage larger assets (typically defined as 100-units and above), while others specialize in smaller assets (under 100-units).  Larger management companies sometimes state that they can manage smaller assets, but the smaller assets often get less attention.  On the other hand, smaller property management companies may like the idea of having a large account, but they may be in over their heads dealing with the complexity and size of those accounts.  It is important to share your overall investment strategy with management companies to find the best fit.  Larger management companies may be appropriate to support smaller assets if the strategy is to develop a larger portfolio in the market, and when entering a market with a smaller asset, sometimes it works best growing together with a smaller management company into the larger assets.  Ultimately, it is important to cover investment strategy along with day-to-day operations when vetting a third-party management company to ideally find one management company for all your assets when building a portfolio in a market.
Other important members to add to your team are a local attorney, local bank, and mortgage broker.  A local attorney will know the state laws and help facilitate the acquisition process beginning with assisting in the preparation of the Purchase and Sale Agreement.  Having a knowledgeable local attorney on your team who communicates affectively can make the acquisition process a whole lot easier and will be able assist in any legal matters during the management of the asset as well.
It is beneficial to have both a mortgage broker who deals with a variety of national lending sources on your team to assist in finding the appropriate lender for any given deal, but when entering a new market it is good to develop relationships with local banks as well.  While larger asset acquisitions will typically require agency debt, or, if a reposition, bridge financing from a private lender, local banks can be useful for an equity line of credit or construction loan.  Or if doing a smaller deal, local banks could even be used as primary debt.
While every market and deal has its own nuances, putting together a good investment team with complementary skill sets and congruent investment strategies can make investing in any market as profitable and "easy" as investing in your backyard.